Share

Change
Opportunities Foundation
We support impactful financial inclusion projects around the world.
Impact at the forefront
The ShareChange Opportunities Foundation uses your donation to empower someone with microcredit and resources: to start a business, expand their farm, or go to school.
This puts the power in their hands to make a more sustainable income and even change their future entirely.
1.4 Billion people are unbanked

Women are disproportionately impacted around the world

Financial inclusion plays a key role in helping people to build resilience and break the cycle of poverty.
Our Values
Our Mission Is To Reduce Poverty By Creating Financial Opportunities For Hard-Working People Around The Globe.
Everyone will have access to the financial tools and services they need to break the cycle of poverty.
OUR PARTNERS SAY
We believe in crafting partnerships for impact. There's no need to reinvent the wheel when organizations are already doing incredible jobs in their communities. we bring additional resources and funding to take their initiatives to the next level.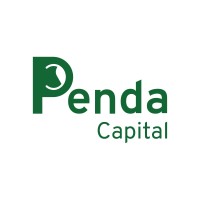 We're really excited about the partnership with ShareChange… mobilizing capital is very expensive in Uganda. This capital that is more affordable allows us to transform several lives down the value chain, by passing on this opportunity to them.
OUR BOARD
we believe in providing people with the opportunity to change their future, by providing access to affordable financial services and educational opportunities.